My Hard Work Is Paying Off
Reflection Affirmation Title: My Hard Work Is Paying Off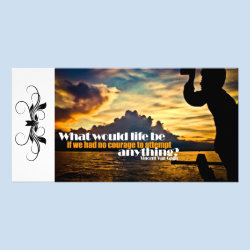 Click on Custom Photo Cards for more.
Courtesy by Personal Development Blog
Everything that I have in my life is a result of my hard work. I have made it this far by putting in the time to better myself and navigate life's obstacles. I take credit for my achievements and see progress in everything that I do.
If others recognize my work, then I am willing to take credit when it is due. Otherwise, I hold a quiet truth within myself that my work is of great value.
I have goals about where I want to be in life. While my hard work may not get me there today, everything I do brings me that much closer.
I take time each day to think about the lessons of the past. I realize how much I have learned and celebrate my progress. This progress may come in many forms, both within me and outside of me.
Today, I choose to honor my accomplishments. I rightfully deserve all of the credit for where I am today and look forward to striving to go even further tomorrow.
Self-Reflection Questions:
1. What is an area of my life that has improved over the past several years?
2. What are some different ways that I can celebrate my hard work?
3. Where would I like my work to take me in the near future?
Featured Personal Development Ebook
---
---
Thanks for reading, "I Calmly Release My Stress Into The Wind".