Celebrate Your Family
Celebrate Your Family
One way to create a happy and caring environment for your family is by taking the time to celebrate with them. When was the last time you were actively involved in any type of family celebration?
Family traditions can be created around celebrations. Is there something that your family does differently for Christmas? If so, this can become a family tradition that is passed down to your children.
When you think about it there are a ton of days that you can celebrate with your family throughout the year like the following:
Birthdays
Anniversaries
Christmas
Easter
Thanksgiving
Mother's Day
Father's Day
Birth of a new family member
A wedding
Graduation or going to College
Let's look at some ways you can celebrate with your family.
While just about every family celebrates events these days, you want to make your celebration memorable. You can achieve this by getting into the habit of baking certain foods. My mother used to bake a wonderful Christmas Cake filled with fruit, covered in marzipan and covered in white icing. The icing was then adorned with miniature Christmas figures and animals. It truly was a special site. Why not do something like this too?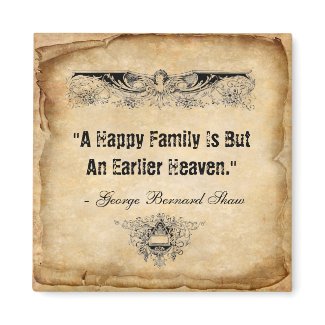 Traditions that you could start include playing the same music at certain celebrations. Having all family members make a homemade gift. Allowing everyone to help to name the new baby.
Another great idea is to start off these family occasions by telling stories. Grandparents would be a perfect choice here. Ask them to tell stories of what life was like when they were small. You could even share photos or create new family albums.
Many families celebrate religious events together. This is a great way to teach your children about faith and instill in them this family tradition.
Many faiths have excellent spiritual foundations that can help nurture your children as they grow.
Regardless of what you celebrate try to find a new way of adding an extra meaning to your next celebration. Discuss with your family what you could do to make this celebration unique to you all. You might be surprised at what ideas you can come up with.
By making time for celebrations you are creating a tightly knit family unit. One that understands what being there for each other really means. This will help in good times as well as bad. Family members will automatically unite when the going gets a little tough for someone, creating a strong support system.
Listen To This Article's Audio Recording:

Featured Personal Development Ebook:
What if I can offer you a solution that will help you to attain greatness, to become a success and learn about the best ways to deal with family?
Instantly download this 21-page PDF for personal use.